**Update** We are so honored that this project has just been voted 2015 Best of Houzz Detroit for Laundry Room Design and Build! Please check out our nomination in the below link.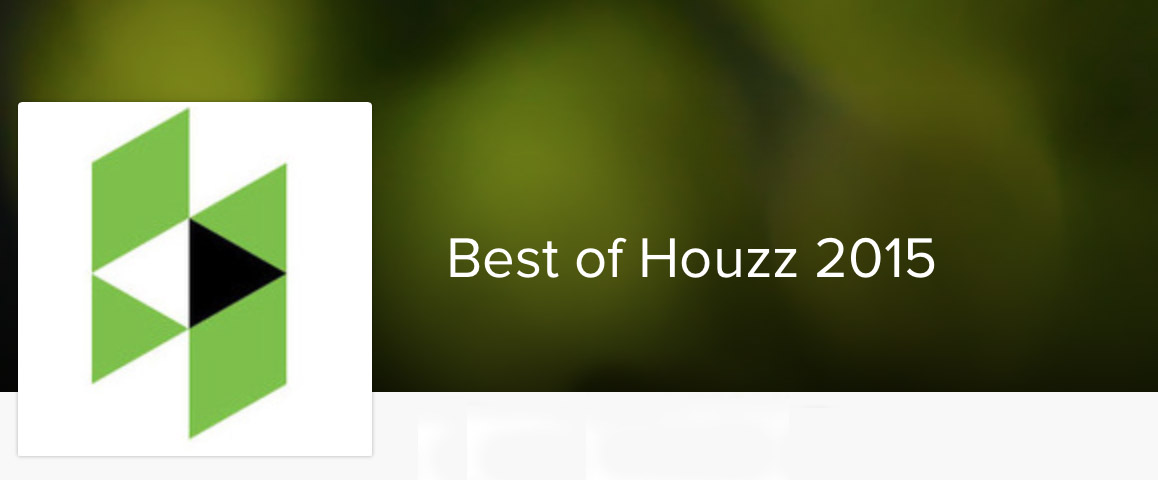 http://www.houzz.com/photos/10590214/Lindas-Mudroom-Laundry-Room-craftsman-laundry-room-detroit
Best described by this client's testimonial:
"Rufino was an absolute pleasure to work with on our mudroom/laundry room project. We're thrilled with our new space and his creative design skills, attention to detail, excellent craftsmanship and genuine dependability and thoughtfulness are big reasons why. I highly recommend Rufino and look forward to working with him again.
"Background: We started our project with another excellent contractor and our laundry room and mudroom were separate rooms divided by a wall and archway. We had planned to buy semi-custom cabinets for the laundry room and for our contractor to build custom lockers within our existing mudroom closet. When we confirmed we could remove the wall and closet and make the space one room instead of two, we wanted the cabinetry and lockers to transition seamlessly and our current contractor said we really needed someone with a full shop to do it right as the scale of the work was beyond what he could do on site. I asked around and a friend suggested Rufino. I emailed Rufino on a Sunday and we set up a meeting for the next day.
"Process: Rufino listened to my wants, needs and ideas, translated them into a design during that very first meeting and within a couple hours had a good baseline design and 3-D drawing. He made a few suggestions and we tweaked the design together over the next few weeks until it was perfect. Then, since he is a designer AND a builder, he was able to move right into the build phase and didn't lose anything in the translation which was wonderful and made it easy on me. While Rufino built the cabinets and lockers off site, our original contractor finished the tile floor and prepared the plumbing and electrical for the new layout.
"Outcome: In short, Rufino exceeded my high expectations. Being an engineer, I'm quite particular with design, build quality, fit and finish and the function of a space. Rufino communicated well and went above and beyond to help me make decisions. For example, one weekend and unsolicited, he built and dropped off a full scale prototype to help me better visualize the wainscoting. It was a huge help.
"The Bottom Line: Rufino is a gem. He is talented, dependable, courteous and an overall pleasure to work with. I like being in the room so much that I truly enjoy doing laundry!"