Category
Design, Exterior, Remodel, Residential
About This Project
This residence is located in Novi, MI. The clients came to me looking to add a garage and a master suite above and overhaul the style to reflect their taste. Here is a brief overview:
Existing Home: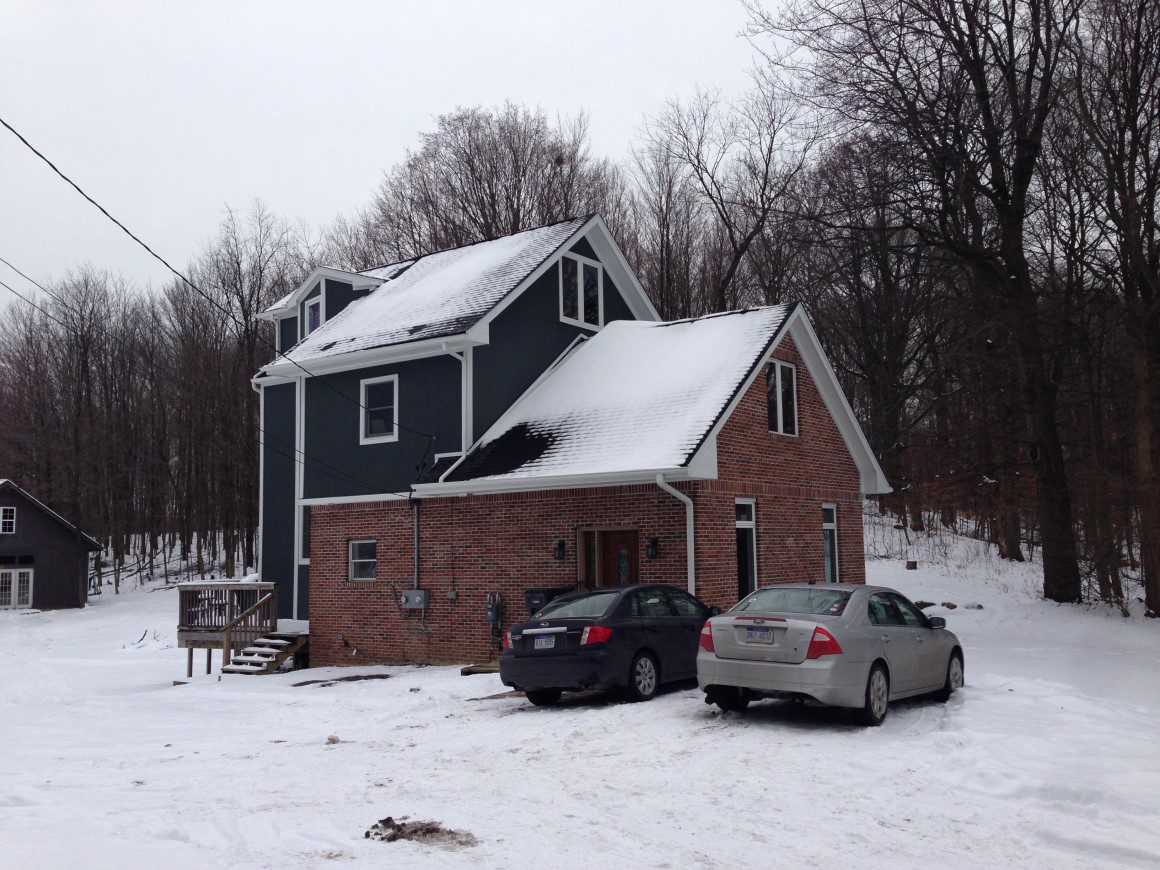 Existing Plans: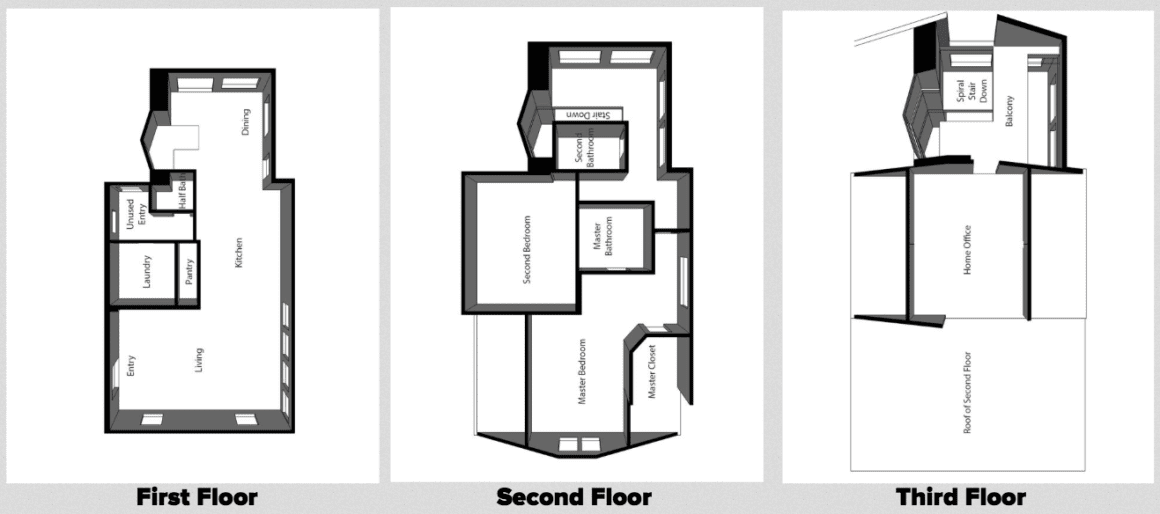 Proposed Plans (2nd Draft):
Additional Views:
East Elevation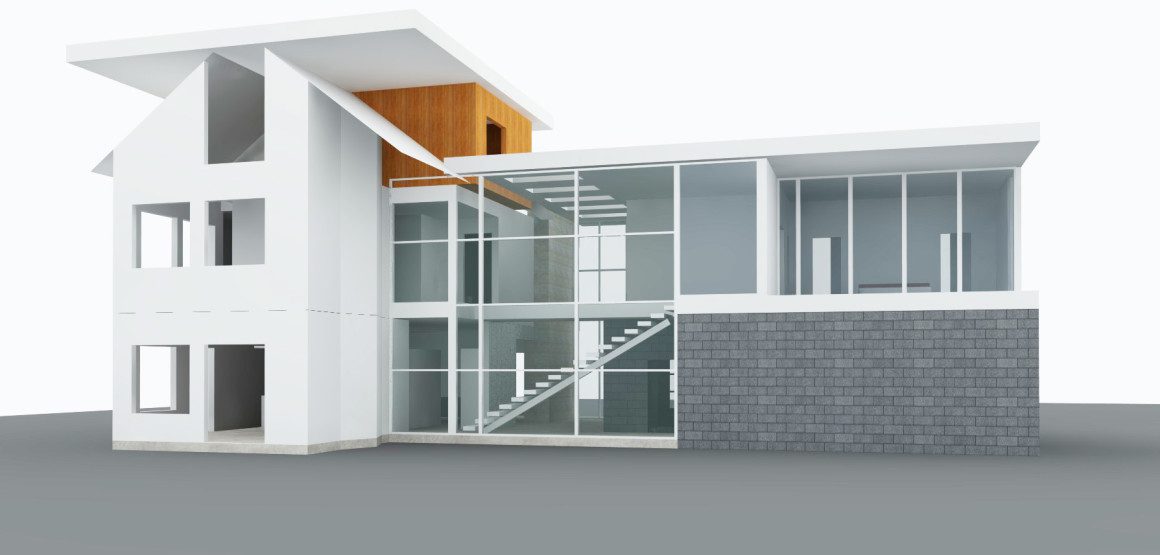 From the kitchen: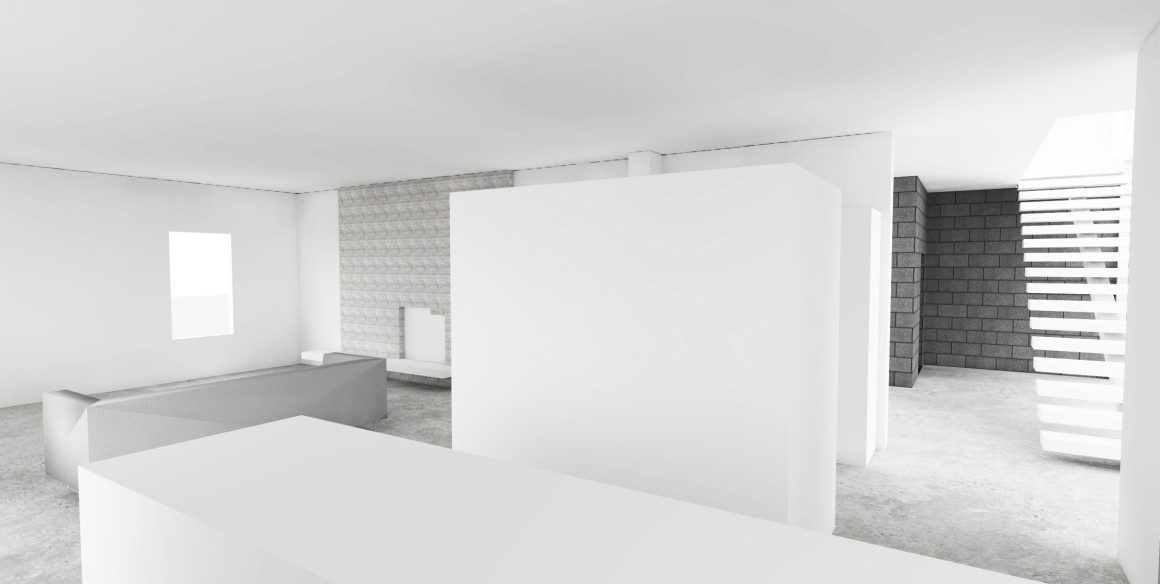 From the TV: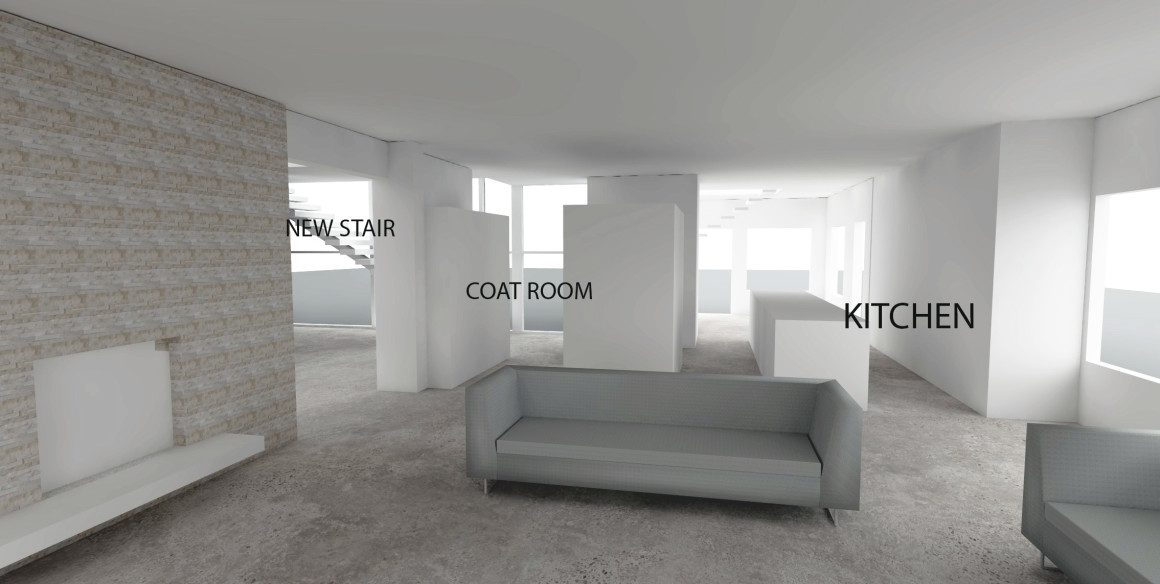 This is an ongoing project. For more details, check out the mural storyboard outlining the project from the start:
Check back for updates as this project is just starting development!
Bathroom Design: